by Michael Pento, Market Oracle: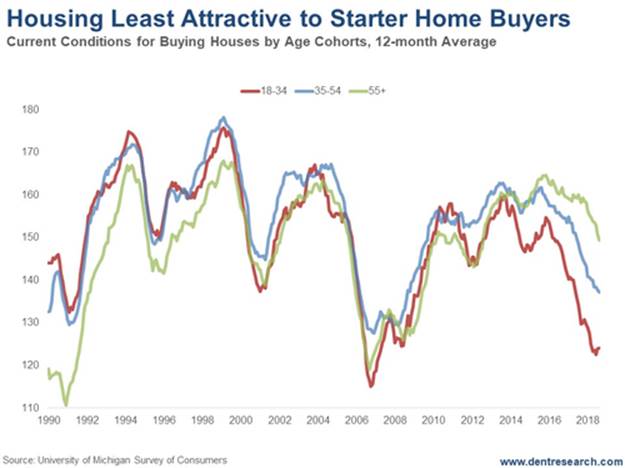 Bubbles are self-defeating. Their success is what eventually kills them.
The same is true for cycles.
Take the urbanization cycle for example…
As a population urbanizes, people get wealthier. But more affluent urbanites have fewer kids and that slows future demographic growth for the next generation.