by Bill Sardi, Lew Rockwell: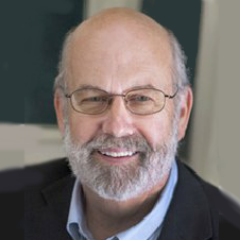 A Treatise On Choosing To Be Free
I had occasion to mind-wander with one of my friends.
We asked ourselves the question: "What have we lost so far?"  The setting was the breakfast room.  We were sitting at the opposite ends of the table, for distancing effect.
We thought together……
Imagine Orville & Wilbur Wright asking themselves, wouldn't it be wonderful if we could build something that could fly?   Imagine Wilbur replies to Orville: "we can't do it.  One of us might die.  Imagine how mom would feel."