by Simon Black, Sovereign Man: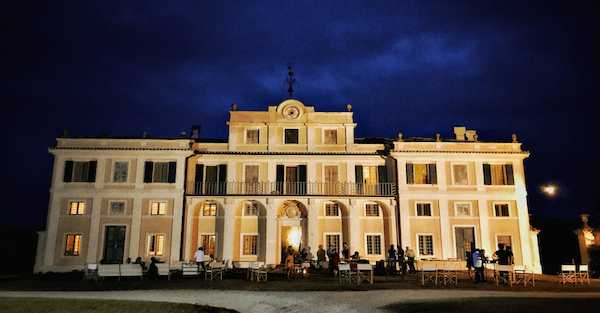 For about two weeks each year this little-known corner of Italy becomes one of the most interesting places in the world.
Dozens of productive people from across the planet and all walks of life gather at this estate every summer to break bread, build relationships, and exchange ideas. (check out the photo)
Over the years we've had scientists, politicians, vagabonds, artists, and musicians, as well as enormously successful investors and entrepreneurs in attendance.
As you can imagine, the conversations are fascinating.