by Justin Caruso, Breitbart: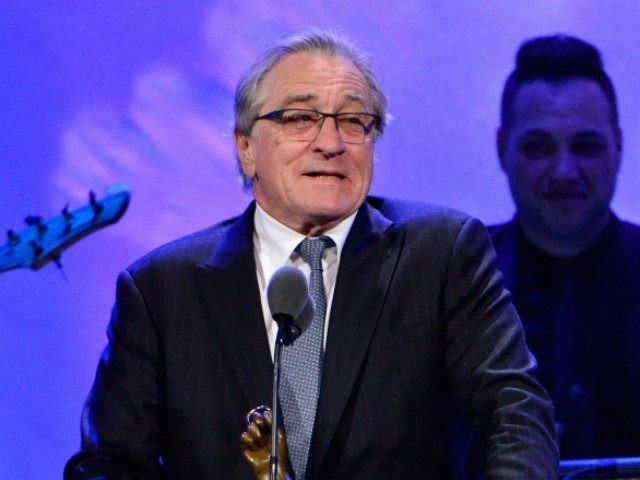 Actor Robert De Niro attacked Supreme Court Justice Brett Kavanaugh for his drinking during at an event for the Children's Diabetes Foundation Saturday, and couldn't exactly get his words right.
"Now, one reminder. The drinks, wine and beer are flowing. But be careful if you have too much, you may end up on the Supreme Court," Robert De Niro said while slurring his words in a video obtained by TMZ.