from ZeroHedge: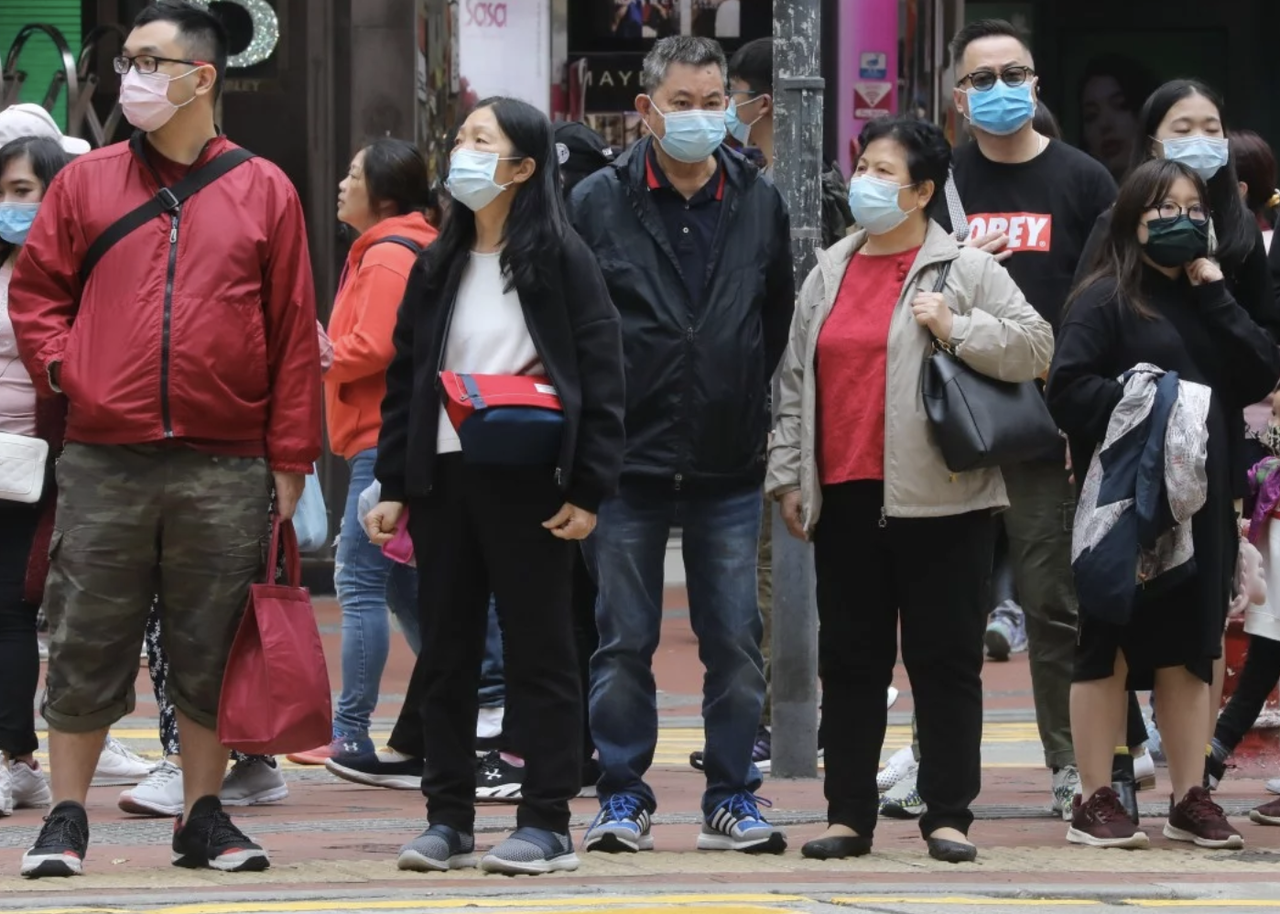 Update (1130ET): The Global Times has confirmed another death, bringing the death toll to 133, and another ~30 cases have been confirmed on the mainland.
* * *
Update (0950ET): Germany's Lufthansa and American Airlines are the latest airlines to suspend flights to China. American is cancelling flights from LAX to Shanghai and Beijing beginning Feb. 9 through late March. Other airlines that have cancelled some or all flights to China since earlier this morning include Air Canada, Lion Air, Seoul Air and a handful of others around the world.
Asiana Airlines Jeju Air Jin Air Co Finnair Oyj Lion Air Jetstar Airways' Singapore Ops and Air Macau have also cancelled flights.