by Joshua Caplan, Breitbart: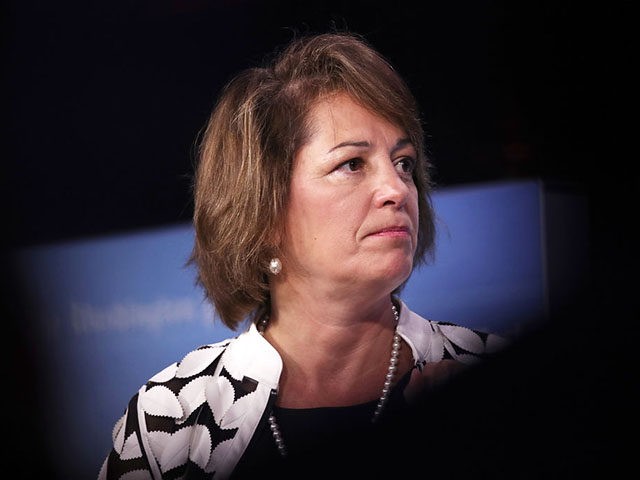 Washington Post reporter Carol Leonnig said Saturday that individuals "close" to Jeffrey Epstein — the accused child sex-trafficker and millionaire investor found dead in his New York City jail cell Saturday morning — have fears that he was murdered.
"People close to Epstein fear he was murdered…as Epstein told authorities someone tried to kill him in a previous incident weeks earlier. He was described as being in good spirits in recent days," Leonnig tweeted Saturday.