by Kyle Olson, American Mirror: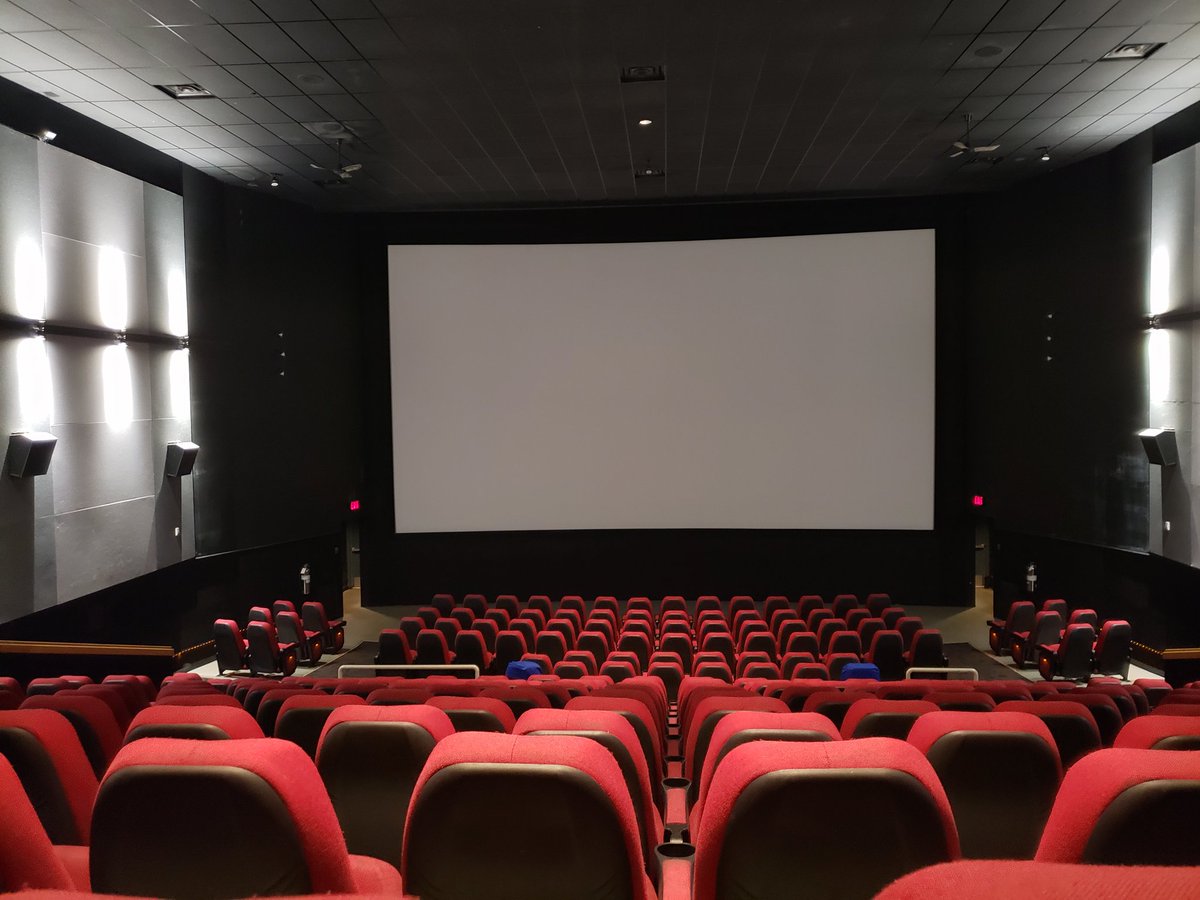 The revenues for Fahrenheit 11/9 are dropping faster than filet mignon down Michael Moore's gullet.
A review of numbers published by Box Office Mojo shows the revenues from Saturday's peak — the second day of the film's release — plunged 80 percent just four days later.
On September 22, Fahrenheit 11/9 brought in $1,187,602, according to the movie tracking site.
On Wednesday, September 26, it grossed only $238,772.
On Thursday, the decreased another 18.5 percent, bringing in only $194,566, according to Box Office Mojo.