by Richard Moorhead, Big League Politics: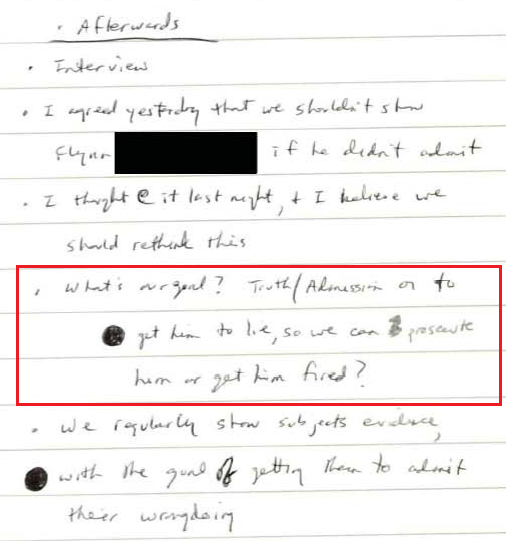 "What is our goal? Truth/Admission or to get him to lie, so we can prosecute [Flynn] or get him fired?"
New unsealed FBI notes on the planned interrogation of Michael Flynn suggest a questionable intent to the investigation of the then-White House National Security Advisor and retired general.
The notes, which preceded the January 24th, 2017 interview of Flynn, suggest the investigating FBI agents were more interested in tripping up Flynn in a lie than in genuinely investigating the National Security Advisor's negotiations with Russia during the White House transition period preceding President Donald Trump's inauguration.