by Awr Hawkins, Breitbart: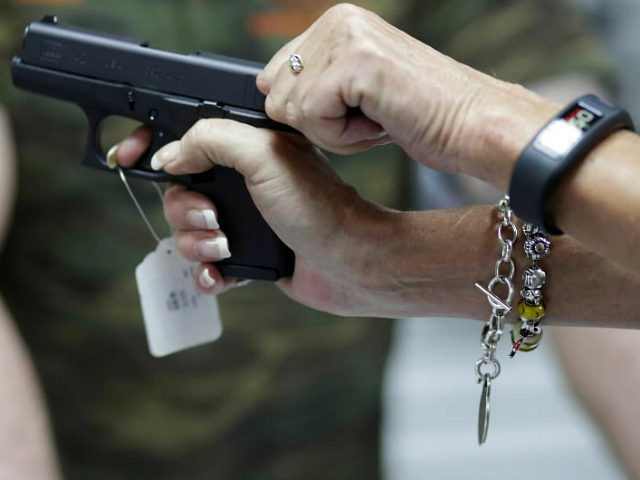 Women are buying handguns and taking courses for concealed carry permits in response to the surging violence in gun-controlled Chicago.
Breitbart News reported there were nearly 4,400 shooting victims and almost 800 homicides in Chicago during 2016. Moreover, the Chicago Tribune reported that the city passed 1,000 shooting victims for 2017 before April was even over.
The violence in gun-controlled Chicago was so bad by the end of June that President Trump announced he was sending in "federal help" to try to stop the bloodshed.