from RT: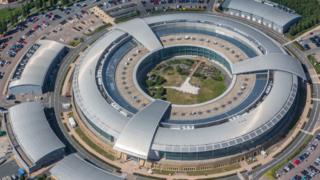 UK spies will need to use artificial intelligence (AI) to counter a range of threats, an intelligence report says.
Adversaries are likely to use the technology for attacks in cyberspace and on the political system, and AI will be needed to detect and stop them.
But AI is unlikely to predict who might be about to be involved in serious crimes, such as terrorism – and will not replace human judgement, it says.