by David Stockman, DailyReckoning: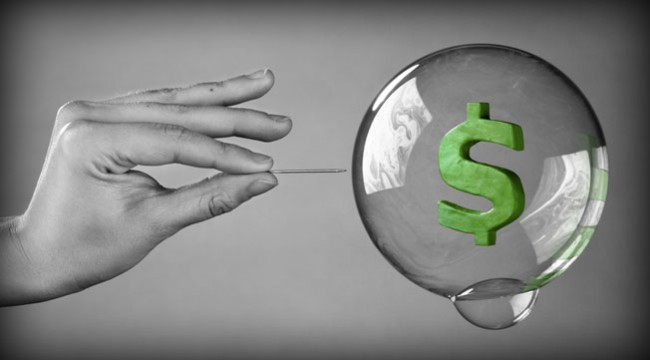 The overwhelming source of what ails America economically is found in the Eccles Building. During the past three decades the Federal Reserve has fostered destructive financial mutations on Wall Street and Main Street.
Bubble Finance policies have fueled an egregious financial engineering by the C-suites of corporate America. This bubble has skyrocketed to the tune of $15 trillion of stock buybacks, debt-fueled mergers deals and buyouts of the last decade.
The Fed fostered a borrowing binge in the household sector after the 1980s. It eventually resulted in Peak Debt and $15 trillion in debilitating debts on the homes, cars, incomes and futures of what used to be middle class America.