by Jim Rickards, DailyReckoning: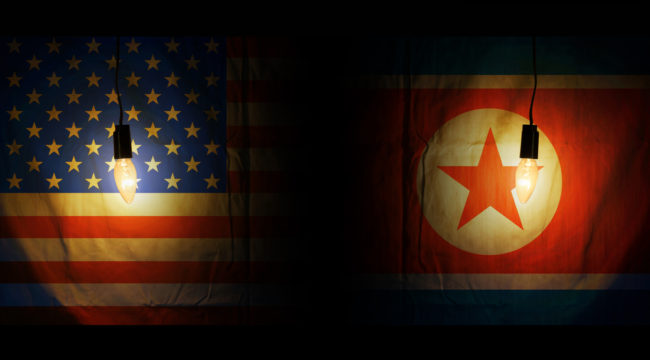 On Tuesday North Korea tested an intercontinental ballistic missile (ICBM). Some analysts believe the missile had a range of at least 3,400 miles.
That would bring the U.S. states of Alaska and Hawaii and possibly the major city of Seattle within range.
North Korea claims the missile could carry a large nuclear warhead.
The U.S. and South Korea responded with an announcement that they had conducted their own ballistic missile drill to counter North Korea's gambit.