by J. G. Martinez D., The Organic Prepper: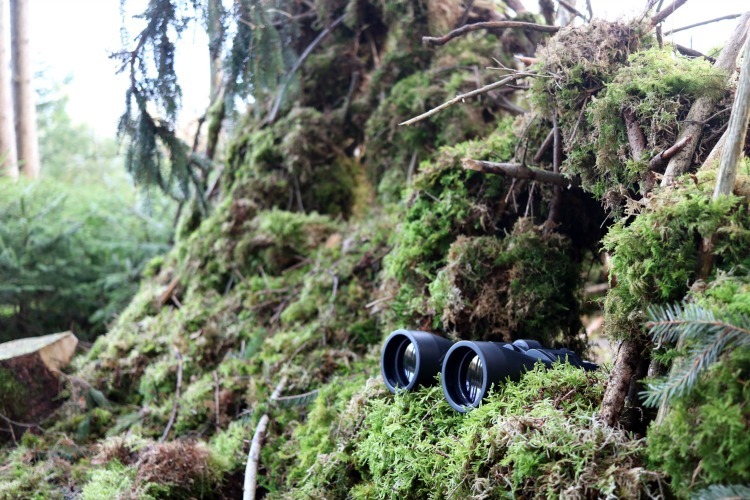 Hello again fellows.
One of the things we have to consider as preppers is keeping a low profile. This is going to be a good idea no matter what happens. If someone´s desire is to make something outstanding and being famous, better work also in a good plan to go black once things start to go bad. Therefore, here I will discuss how we can stay low as much as possible.
But we necessarily have to take some gear with us, that is too valuable and useful to be stashed inside the bug out location (BOL). I see many preppers have some years roaming around and they're not exactly young. Being almost solo now, I could imagine how hard it would be for just one person, or a senior couple to upload all of our gear in a truck. My family was once 6 persons, with two young under their 20s, and the baby. The world keeps going, and now it's just two of us.