from The Free Thought Project: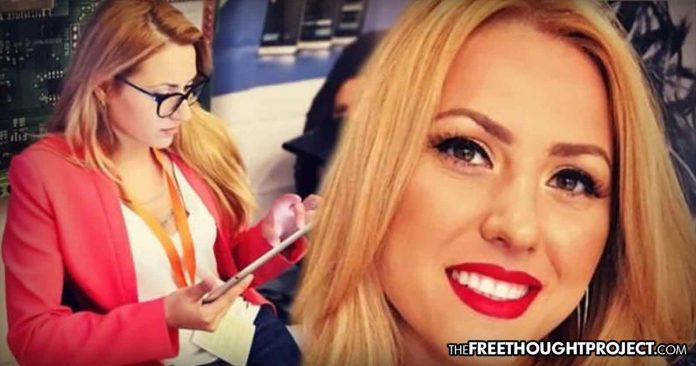 In a tragic and horrifying incident, after reporting on a massive corruption scandal inside the EU, a TV reporter was brutally raped and murdered.
A TV reporter who covered EU funds fraud cases was brutally murdered and allegedly raped in northern Bulgaria. The horrific indent is the third murder of a journalist in the EU amid concerns over press freedom.
The body of Victoria Marinova, 30, who hosted a show on local TVN, was found dead on a popular jogging route near the Danube River in the city of Ruse on Saturday. The city has never seen such a brutal crime, according to experienced criminologists cited by local media.