by Paul Craig Roberts, Paul Craig Roberts: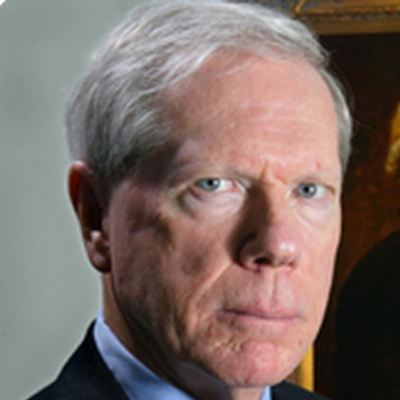 It is unfortunate that Tulsi Gabbard succumbed to the Israel Lobby.  The forces of the Empire saw it as a sign of weakness and have set about destroying her.
The ruling elite see Gabbard as a threat just as they saw Trump as a threat.  A threat is an attractive political candidate who questions the Empire's agenda.  Trump questioned the hostility toward Russia orchestrated by the military/security complex.  Gabbard questions the Empire's wars in the Middle East. This is questioning that encroaches on the agendas of the military/security complex and Israel Lobby.  If fear of Israel is what caused Gabbard to vote the AIPAC line on the bill forbidding criticism of Israel, she won't be able to stick to her line against Washington's aggression in the Middle East.  Israel is behind that aggression as it serves Israeli interests.