by Paul Craig Roberts, Paul Craig Roberts: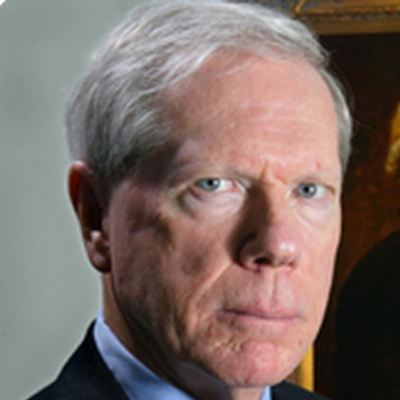 Does anyone notice?
On September 17, I posted my column, "Evidence is no longer a Western value." I used as an example the blame that has been put on Russia for the shot down Malaysian airliner. No evidence whatsoever exists for the accusation, and massive evidence has been presented that the airliner was shot down by the neonazis that seized power as a result of the Washington-organized coup in Ukraine.
Blame was fixed on Russia not by any evidence but by continuous evidence-free accusations that began the moment the airliner was shot down. Anyone who asked for evidence was treated as a "Putin apologist." This took evidence out of the picture.