by Jim Rickards, DailyReckoning: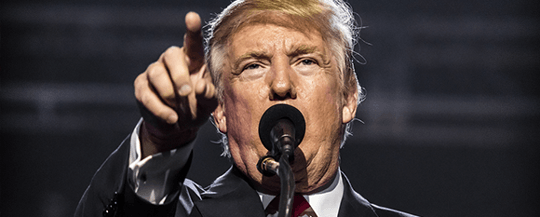 The Mar-a-Lago meetings between President Trump and Chinese President Xi have now brought geopolitical, economic, financial and other issues all to a convergence.
The worlds of defense and diplomacy are now converging on global capital markets — stocks, bonds, derivatives, commodities, currencies, gold, etc.
The significance of the Mar-a-Lago meeting extends beyond the historic property and the fact that it is Donald Trump's main winter residence. Presidents have a protocol of meeting locations with heads of state. They tend to reserve the most important meetings for exclusive venues.