from The Epoch Times: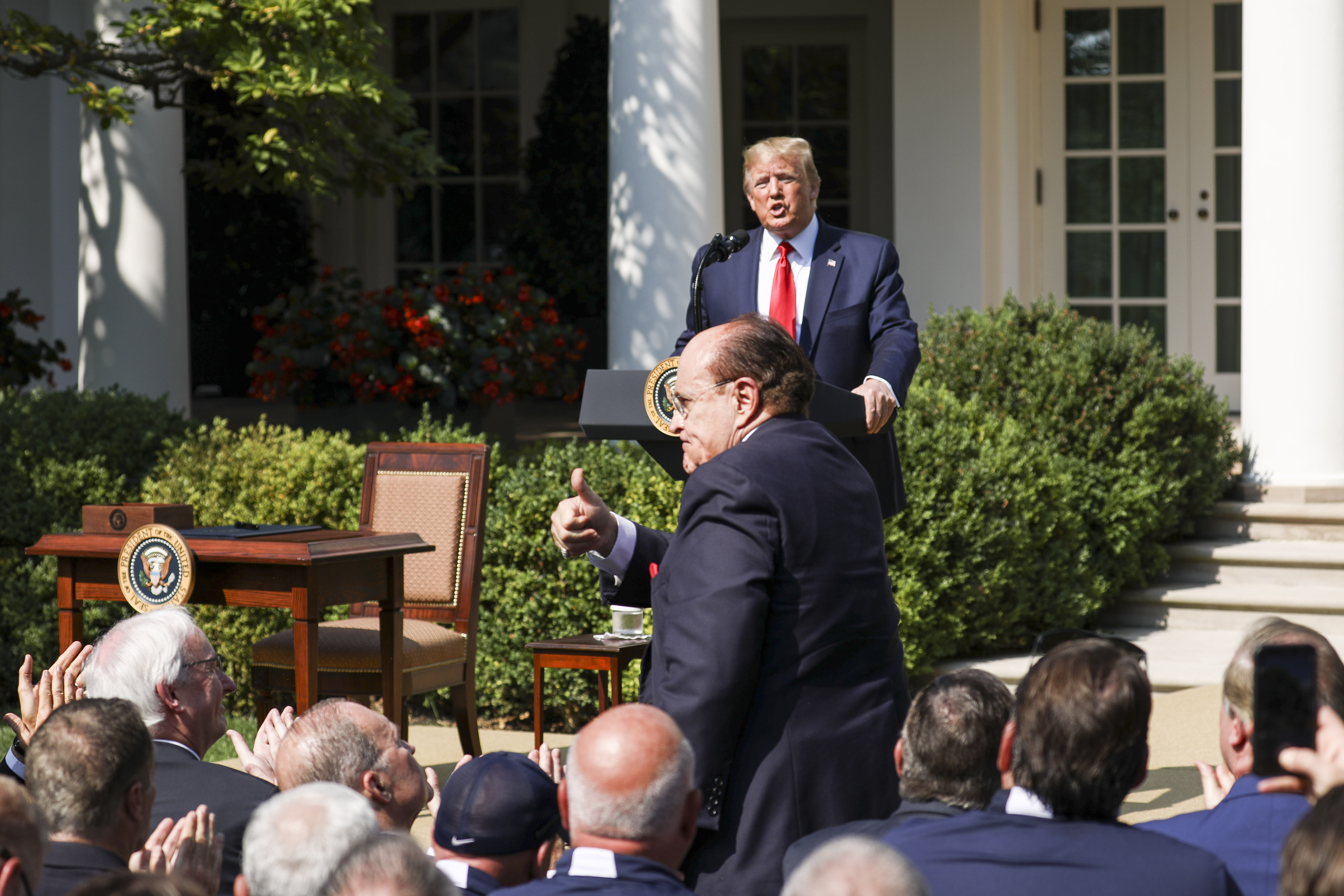 President Donald Trump signed a bill on July 29 that authorizes the extension of a compensation fund for the first responders who risked their lives during the Sept. 11, 2001, terrorist attacks.
Trump arrived at the Rose Garden in the morning and delivered remarks on the bipartisan bill. Last week the Senate passed the long-awaited legislation dubbed the "Never Forget the Heroes Act" in a 97–2 vote to be sent to the president's desk.