by Trent Baker, Breitbart: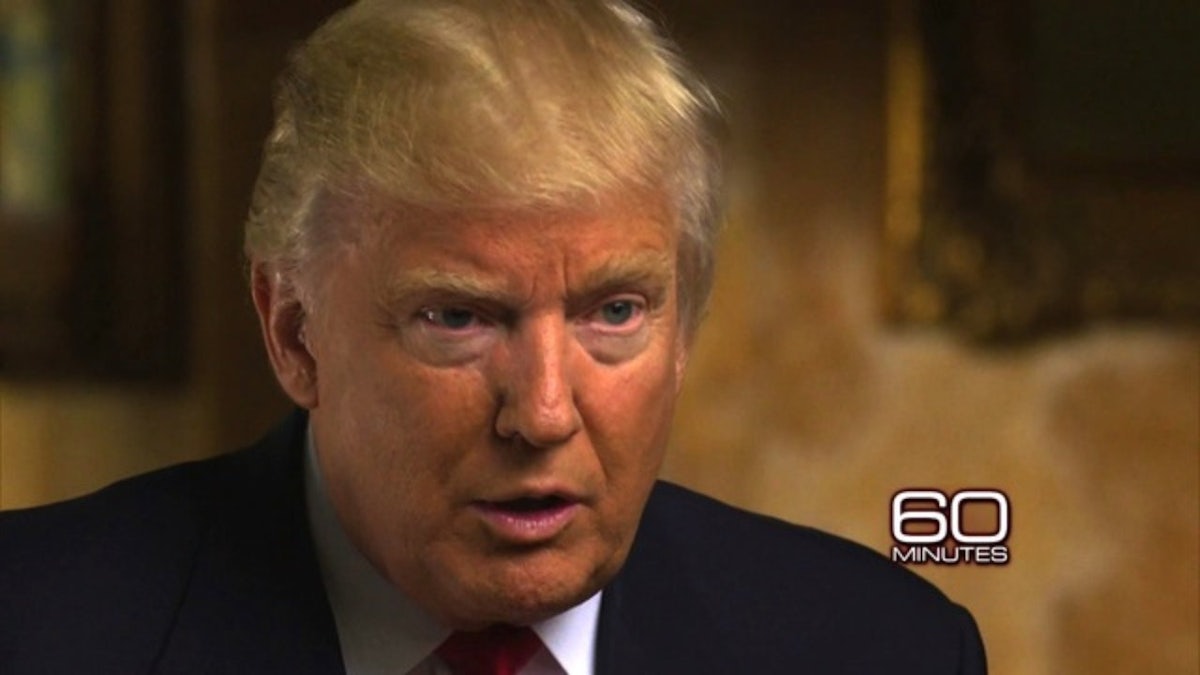 President Donald Trump sat down for an interview with Lesley Stahl for CBS's "60 Minutes" that aired Sunday.
The interview got heated when Stahl pressed the president about immigration and children being separated from their parents at the border.
Trump criticized the media's dishonesty, noting his treatment for child separation is different than that of former President Barack Obama over the same issue.