by Bill Sardi, Lew Rockwell: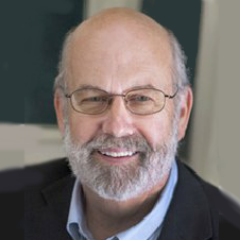 Dating back over two decades to prior published studies that show an essential trace mineral decreases the virulence and inhibits mutations in viral infections, researchers in the UK, US and China collaboratively report in the American Journal of Clinical Nutrition that selenium improves the cure rate for COVID-19 coronavirus sufferers.
The curative effect of selenium is evident in areas of China that have high selenium soil levels.  The researchers report only a 13.2% cure rate in Wuhan, China, the epicenter for the current COVID-19 coronavirus pandemic, compared to a 40.6% cure rate for all other provinces combined.  Cured patients are those whose body temperature returned to normal.