by Simon Black, Sovereign Man: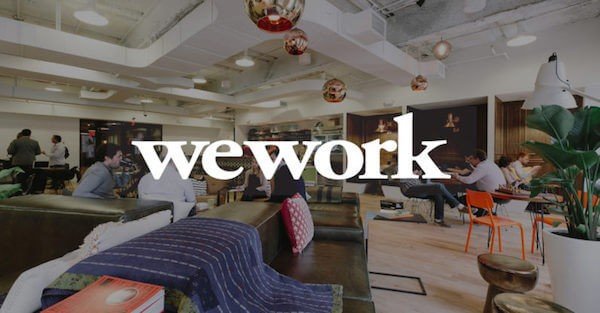 We poke a lot of fun at the MANY absurdities we see in this current bubble.
As we've discussed countless times over the past few years, there are consequences from the fact that central bankers have conjured trillions of dollars out of thin air and pushed down interest rates to zero.
Stock, bonds and real estate are at or near record highs. Bankrupt countries are issuing trillions of dollars of debt with negative yields (not to mention, serial defaulter Argentina was able to issue 100-year bonds…).
Netflix is one of the most expensive and popular companies in the world even though it burns through billions and billions of dollars with no end in sight.