by Simon Black, Sovereign Man: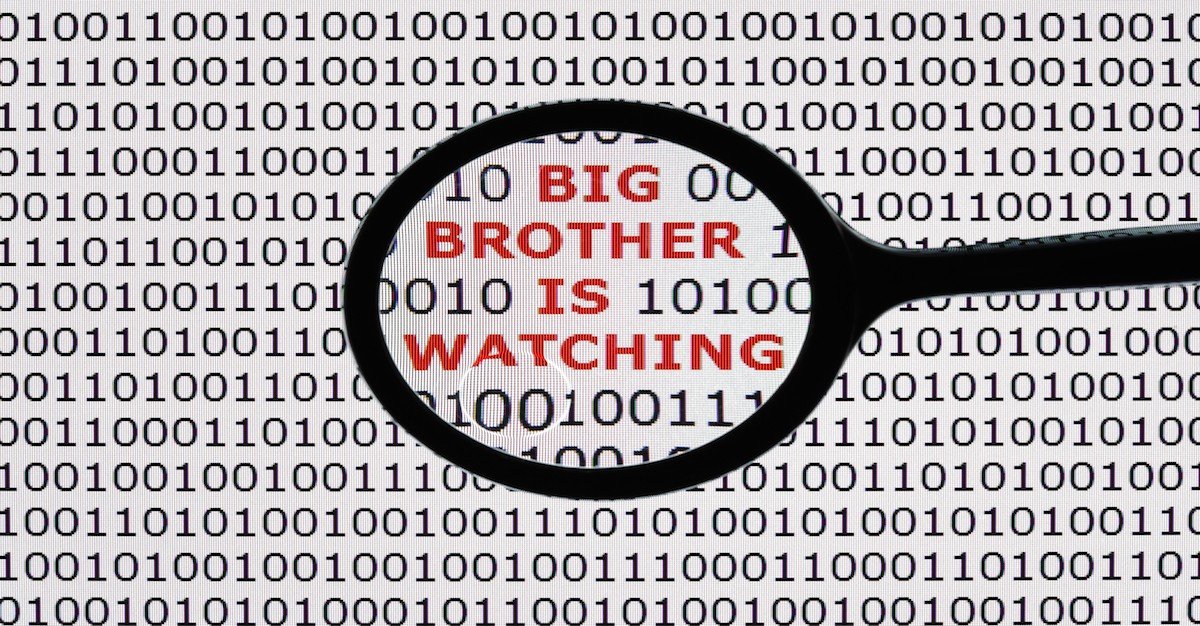 Thousands of years ago in 458 BC, Lucius Quintius Cincinnatus was hard at work behind his plow on the family farm when a group of Roman Senators showed up with urgent news.
A foreign enemy called the Acqui had vanquished one of Rome's armies and was rapidly approaching the city. The Republic was in deep trouble.
Cincinnatus was a former consul and renowned military leader, so in their panic, the Roman Senate unanimously appointed him as an emergency dictator.