by Simon Black, Sovereign Man: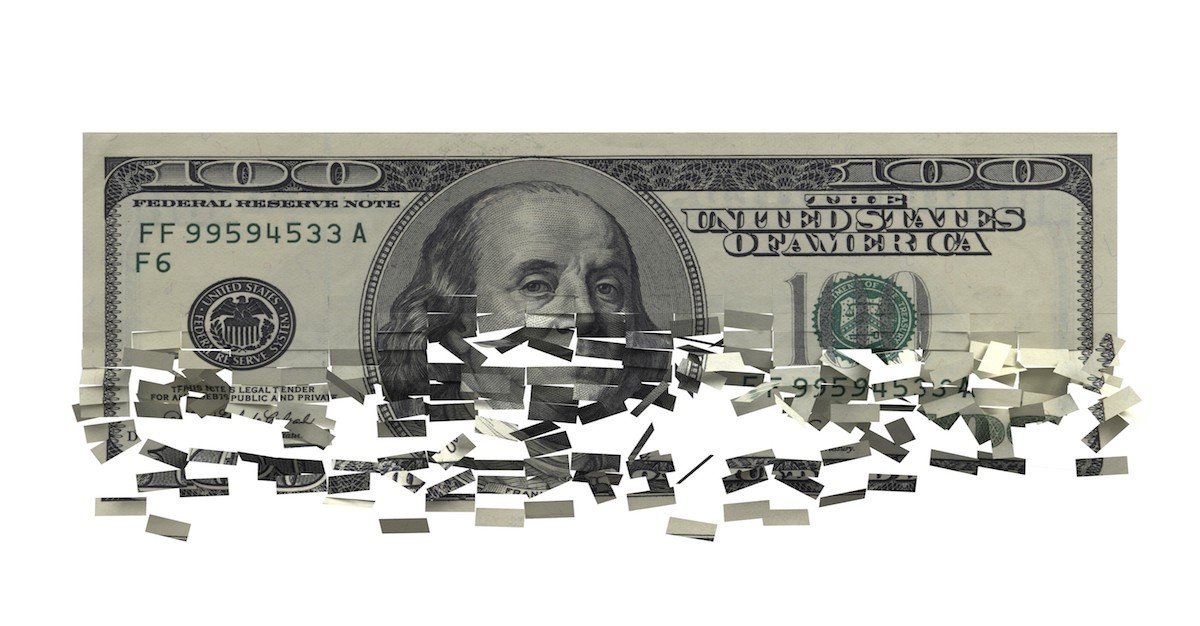 Nearly seven centuries ago in the mid-1300s, the first major outbreak of the Bubonic Plague forced Europeans into some of the harshest social distancing measures in history.
As Boccacio wrote in The Decameron in 1353, the hysteria was so extreme that "brother abandoned brother. . . fathers and mothers refused to see and tend their children, as if they had not been theirs."
When people sensed the worst was over, they slowly came out of their homes.