by Simon Black, Sovereign Man: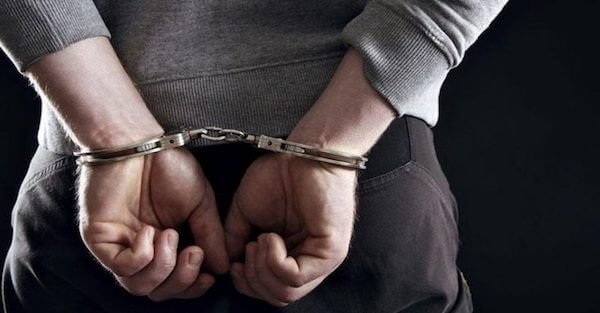 On June 15, 1215, King John sat in a field in Runnymede, England, surrounded by angry nobles.
His Barons—the big landowners throughout England—had rebelled and seized London, forcing King John to sign an agreement guaranteeing certain rights to the people of England… and restrictions of his power.
This agreement was called the Magna Carta. And it would become one of the most important documents in history.
Centuries later in 1678, Charles II was King of England. Like many kings, Charles was terrible with money.