by David Smith, Money Metals: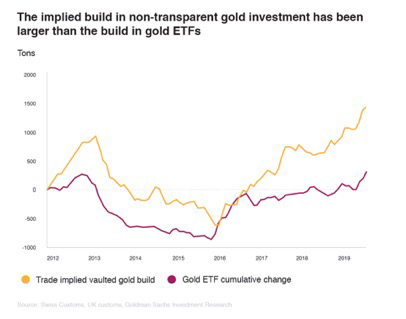 In late December 2019, a bill from the German finance ministry – which had passed the lower legislative house – proposed lowering the "anonymous purchase limit" for precious metals from €10,000 to €2,000 (about $2,200), a reduction of 80%.
At the current price, one could buy less than one and one-half troy ounces of gold without activating customer ID paperwork, and for businesses – a criminal background check!
This is an additional decline from the €15,000 mandated just two years ago. Set to become law in early 2020, the effect was immediate, as long lines outside a coin shop in Cologne show.