by Simon Black, Sovereign Man: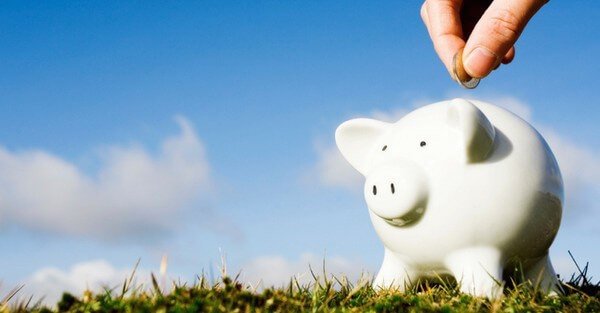 Howard Marks is one of the greatest investors in history.
Marks is the founder of the credit investment firm Oaktree Capital Management. And he's been sharing his insights with the public in his Chairman memos since 1990 (which you can read for free on his website).
Even Warren Buffett stops what he's doing when Marks releases a new memo… Buffett says it's "the first thing I open and read."
Marks' latest memo, titled The Seven Worst Words in the World, came out last week. And those seven words are – "too much money chasing too few deals."