by Paul Craig Roberts, Paul Craig Roberts: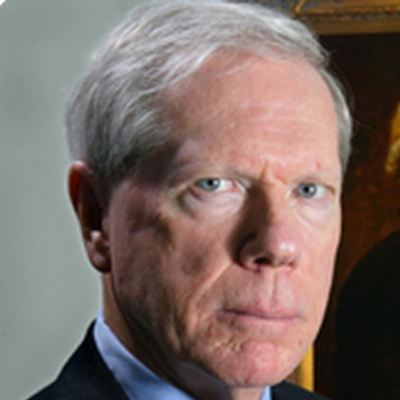 American feminists have finally broken the spirit of the American white heterosexual male. I have been watching for some time the American male, or what little is left of him, meekly accept feminists' definitions of words and male behavior.
First the feminists turned the male respect for, and politeness toward, women, respect inculcated into my generation, into "sexism." Today men no longer stand when a woman enter's a room, and they don't open doors for them unless it is an elderly and feeble relative. Feminists insisted on getting women off the pedestal and into the rough and tumble world of men.