by Kerry Lutz, Financial Survival Network: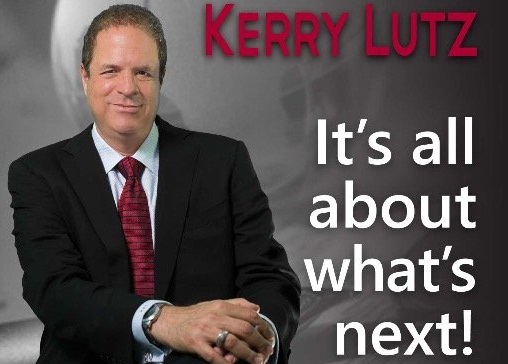 David Morgan's weekly perspective…
The global debt-to-GDP ratio hit an all-time high of 322% in the third quarter of last year, according to a report released Monday by the Institute of International Finance.
Debt rose by almost US$10 trillion to US$252.6 trillion from a year earlier, said the Washington-based IIF, which is comprised of the world's leading financial institutions. Debt from all sectors — ranging from household to government to corporate bonds — surged.
Today's monetary system is based upon a lie. The lie is that you can get something for nothing, or perhaps more simply stated, wealth can be printed. History has shown throughout 5000 years that whenever a country has tried to maintain this illusion (lie), failure has been the result. You can continue to grow your wealth regardless of the changing winds of politics, the economy and the financial markets. Let me show you how…
Click HERE to Listen