by Daisy Luther, The Organic Prepper: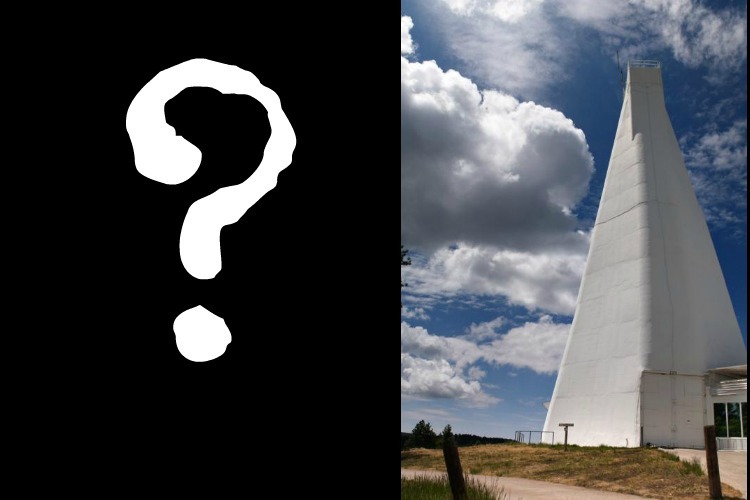 The solar observatory that was dramatically closed down last week has reopened, but they still haven't really explained what happened despite the release of a lengthy statement.
Who else has a ton of questions about the facility that was closed down abruptly last week by federal agents arriving in Blackhawk helicopters? The Sunspot Solar Observatory has been at the top of Sacramento Peak ever since 1947. It's in Sunspot, New Mexico, in Otero County. And on Sept. 6 every person there was evicted evacuated by the FBI.
No one knew why it was closed, nor did they know why nearby post offices were also suddenly shut down.