by Rosemary Frei, Lew Rockwell: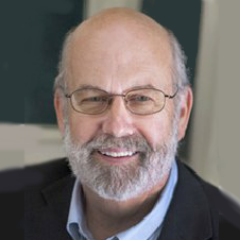 There are just seven steps from pandemic declaration to permanent totalitarianism – and many jurisdictions are about to start Step 5
As if it was planned in advance, billions of people around the globe are being forced step by rapid step into a radically different way of life, one that involves far less personal, physical and financial freedom and agency.
STEP 1Here is the template for rolling this out.
A new virus starts to spread around the world. The World Health Organization (WHO) declares a pandemic.