by Simon Black, Sovereign Man: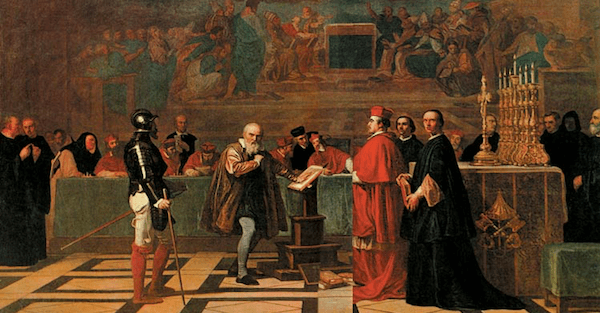 In 279 BC, the vast army of King Pyrrhus of Epirus was met by Roman forces at the Battle of Asculum in southern Italy, in what would be one of the costliest military engagements of ancient history.
Pyrrhus fancied himself the second coming of Alexander the Great and believed that he was a descendant of Achilles.
Many of his peers and contemporaries believed Pyrrhus to be the greatest military commander of all time.