from Neon Revolt: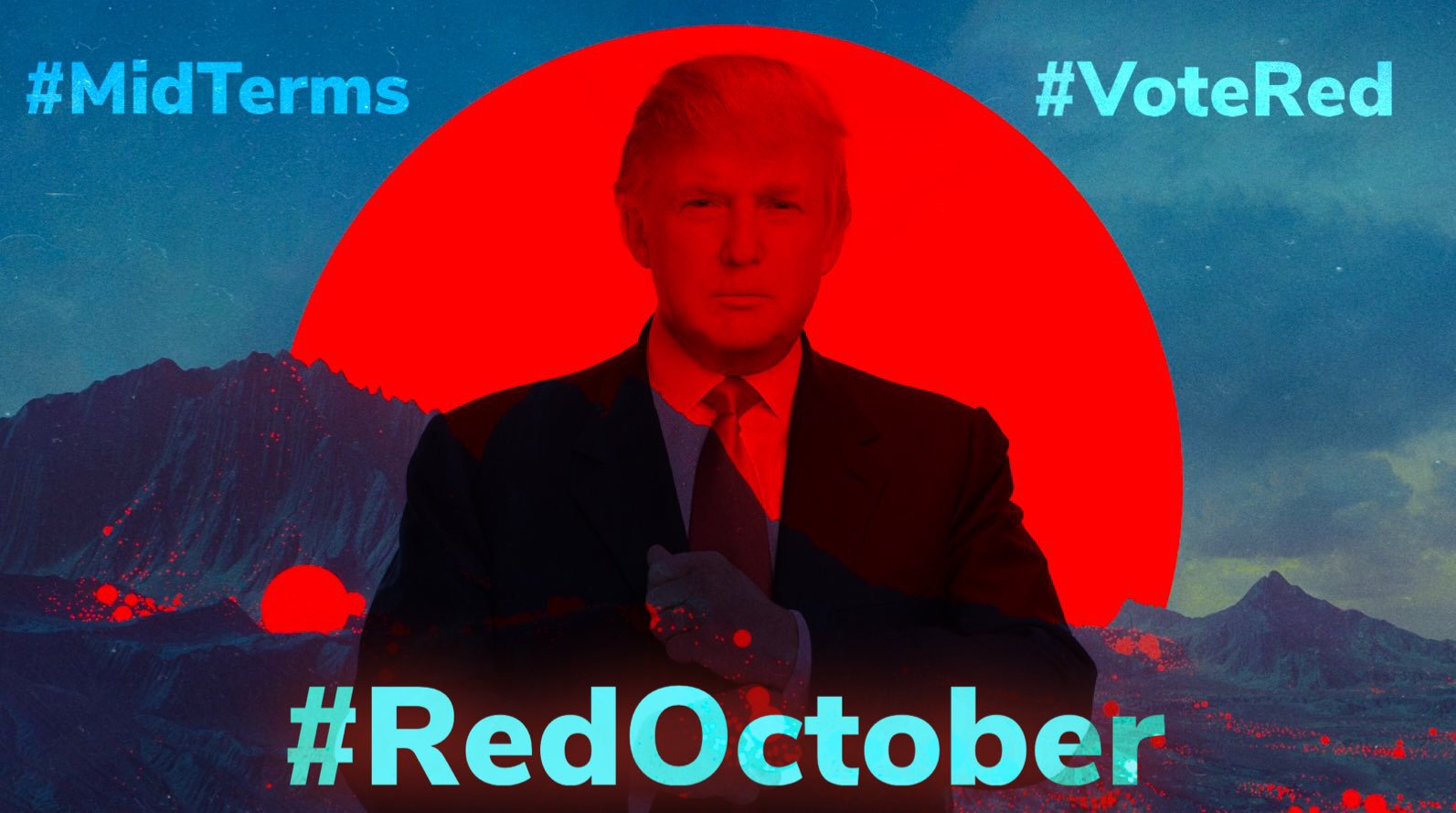 First-things-first: you might be noticing a couple big changes around here…
Notably, my logos and theming are now completely different.
Some of you may miss the old, stoic statue and the admonition to "Revolt against the modern world" in the banner, but alas! The time has come to say goodbye to them!