by Nina L. Khrushcheva, Project Synidate: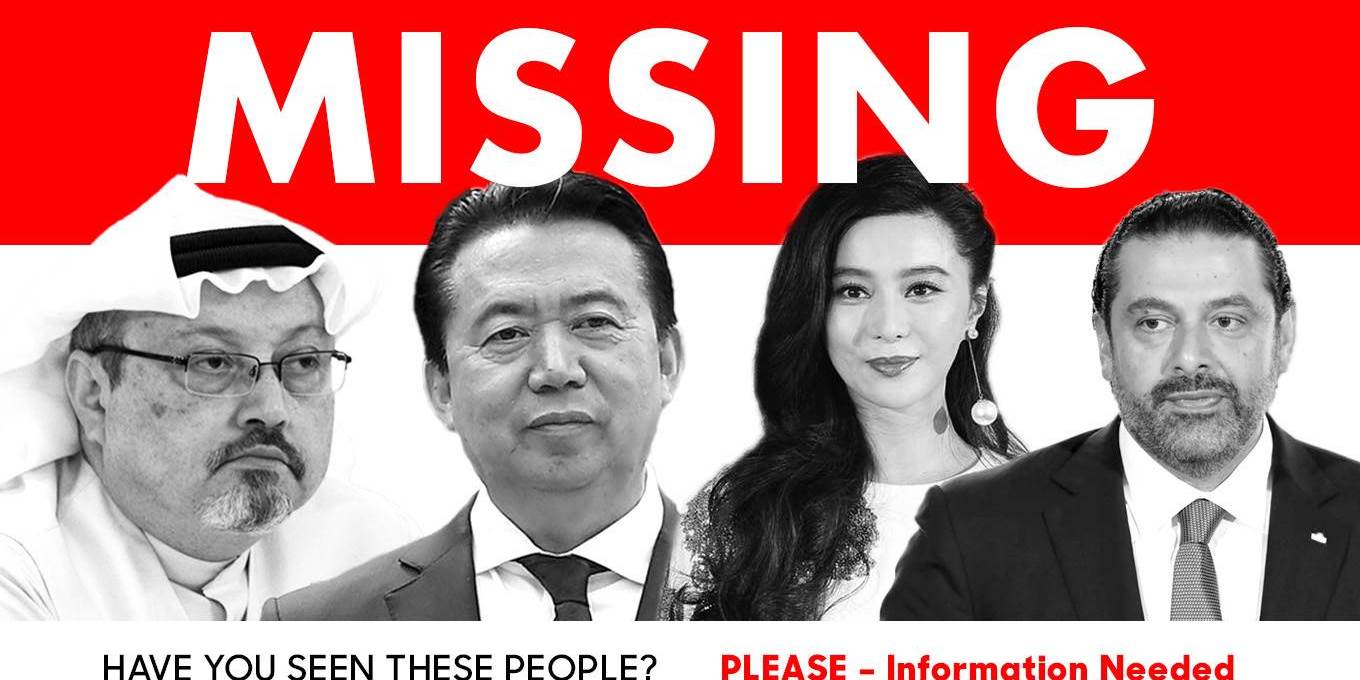 From China to Saudi Arabia, today's authoritarian regimes are suddenly and covertly abducting people, including well-known figures and high-ranking officials, to be detained or worse. It's an old and effective tactic for silencing opponents, but those reviving its use may end up regretting their decision.
NEW YORK – From the military juntas that ruled Argentina and Chile in the 1970s and 1980s to Joseph Stalin's iron-fisted regime in the Soviet Union, dictatorships have a long history of making their detractors "disappear." Today, this sinister practice seems to be making a comeback.