by Karen Kataline, All News Pipeline: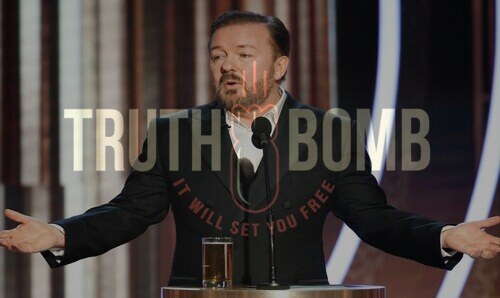 …"CREATIVES" WHO PRIDED THEMSELVES ON THINKING "OUTSIDE THE BOX" ARE NOW THE FIRST ONES TO TRY TO PUT YOU IN IT.
Hollywood Director Terry Gilliam recently had the temerity to say "he's 'tired' of white men being blamed for everything that is wrong in the world" as heard in the 2nd video at the bottom of this story.
Predictable gasps are still being heard from Hollywood, Washington, and the Leftist Media establishment as they plot to destroy his career, his reputation and his life.