by Torgny Persson, BullionStar: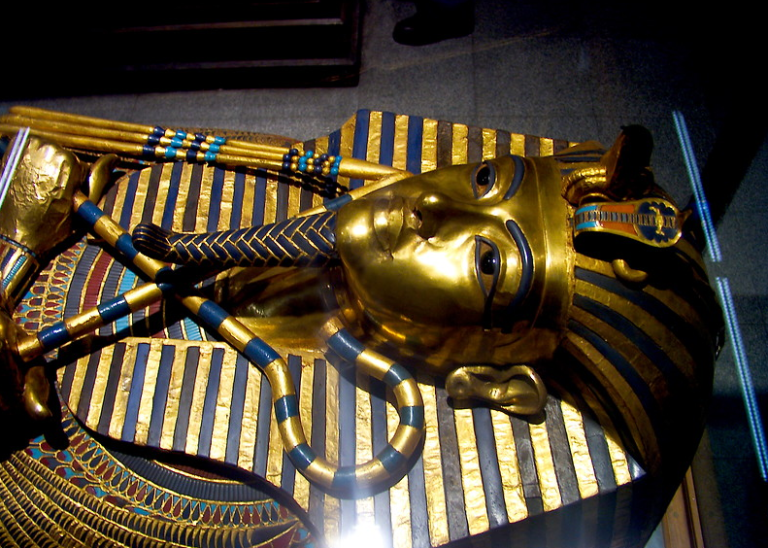 The history of gold is nearly as long as the history of human civilisation. Gold has been inextricably linked to human civilisations since at least 6000 BC. There is absolutely no way of looking at the history of the world without encountering the history of gold.
Most importantly, gold has been used as money in countless civilisations for thousands of years, facilitating trade and economic growth and acting as a store of value for accumulated wealth. Indeed, gold has been the ultimate form of money for thousands of years precisely because it is a trusted form of money which retains its purchasing power over time.