by Martin Armstrong, Armstrong Economics: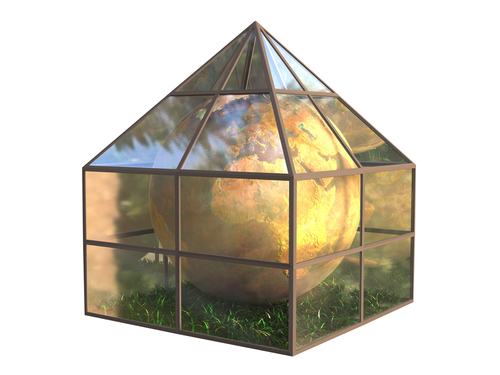 There is a new study out that actually is starting to understand cycles. Climate experts have discovered that there is a natural feedback loop that creates the basis of a cycle. It is like the words your mother told you, "Too much of anything is bad." Many kids would love to just eat chocolate bars for dinner.
There is a cycle to everything and the light has gone off that even if we accept that global warming is caused by the increase in CO2, the greenhouse effect is not something that would EVER be a linear projection for that is impossible for anything.