by Stefan Stanford, All News Pipeline: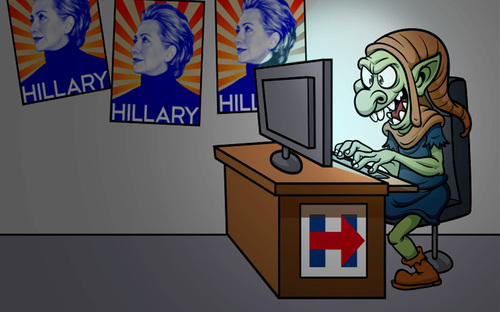 – Remember! Hillary Clinton Used Bot Farms To Viciously Attack During 2016 Election!
On September 26th, we took a look at China's new 'digital dictatorship' and evidence that the emerged 'technological tyranny' there was giving us a peek into the 'mark of the beast system' that is coming to America and as we see detailed within this ANP story, the infrastructure for this sinister system has already been built up all around us and the artificial intelligence mass marketing efforts have been kicked into overdrive as we see in the graphic below and this story over at Overdrive Interactive.