by Karl Denninger, Market Ticker: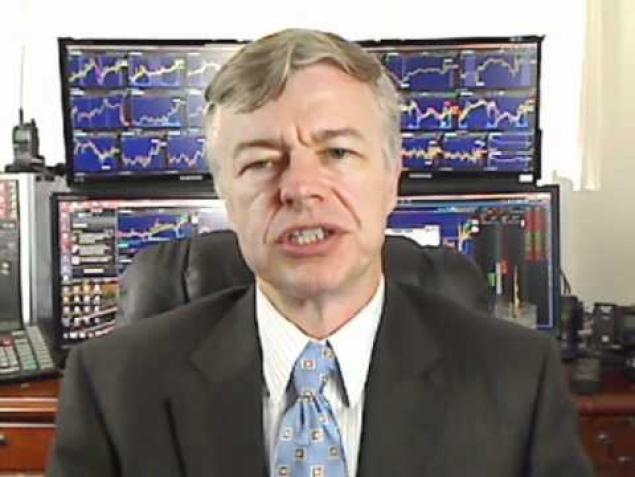 It's quite clear by now folks....
The bank informed Mr. Einaudi that it was closing all 13 of the checking accounts it provided his roofing company, CRV Construction, for a reason it called "confidential." The letter said the accounts would be closed on June 27, and he would be mailed a check for the balance in his accounts.

Mr. Einaudi went to his branch and collected the money, so he did not have to wait for a check to arrive in the mail. But the accounts did not close on the preset date.

For weeks after the date the bank said the accounts would be closed, it kept some of them active. Payments to his insurer, to Google for online advertising and to a provider of project management software were paid out of the empty accounts in July. Each time, the bank charged Mr. Einaudi a $35 overdraft fee.