by Mac Slavo, SHTF Plan: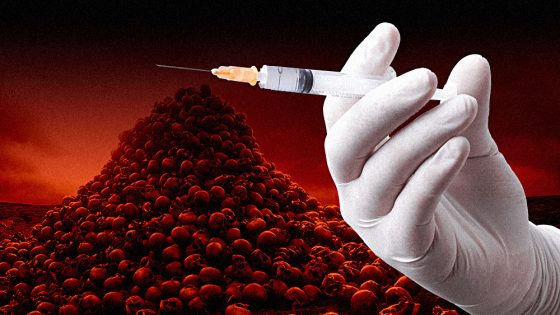 The 2020 flu vaccine is not a match for the strain of flu sickening people this year.  As with previous years, big pharma guessed which flu virus was most likely to be going around, and they guessed wrong.  But they also want you to still get the shot.
Big Pharma and the politicians and media talking heads paid by them still think you ought to go ahead and inject yourself with this year's shot. Even though Doctor Anthony Fauci, the Director of the National Institute of Allergy and Infectious Diseases, says children are particularly susceptible to Influenza B/Victoria and this year's flu vaccine isn't a very good match for it.