by Mac Slavo, SHTF Plan: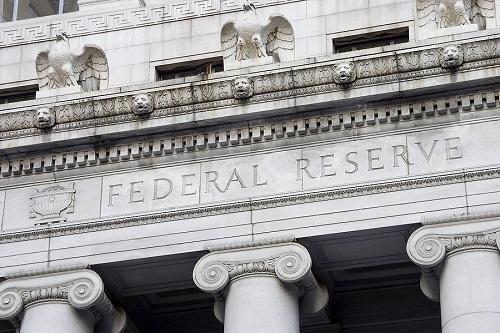 The economy is being gambled with.  The Federal Reserve is likely going to cut interest rates this week, and the global economy is at stake.
Despite unemployment being at historic lows and the stock market being at historic highs, a highly unusual action is shaping up to be the biggest gamble of Fed Chair Jerome H. Powell's brief tenure as leader of the world's most powerful economic institution.  The central bank will be putting the economy on the line to see what will happen when they cut interest rates.