by Patrick J. McShay, SGT Report: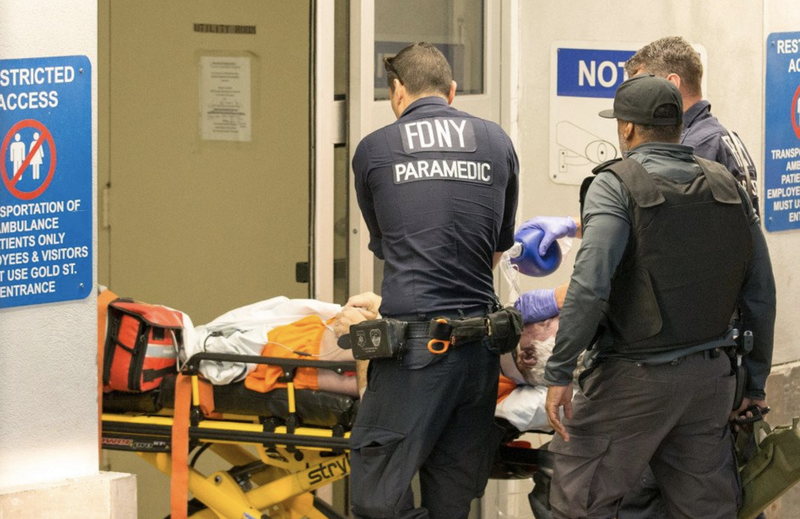 Less than two weeks ago the Washington Post reported that the FBI had identified conspiracy theories, especially those espoused by QAnon, as a "domestic terrorism threat".
Just two years ago anyone saying that Barack Obama directed his FBI and Department of Justice to spy on the Trump campaign and later the Trump administration would be considered a "crazy conspiracy theorist".
I wrote that very thing back then and look where we are today! If there was any real justice in America the Kenyan should have been sharing a cell with Epstein.