by Karl Denninger, Market Ticker: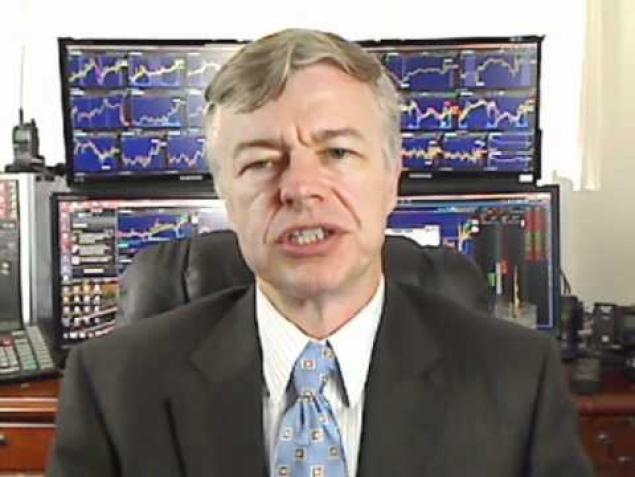 So they said at 7:41 on 10/11.
Ok.  I happen to agree by the way because, as was noted in one of the first few pages of Leverage: Nobody, in a free market, ever lends money at a loss on purpose.
This doesn't mean people don't do dumb things; they do — all the time.
But nobody holds a bonfire on their back porch with $100 bills.
So what is the nominal short-term (e.g. 13 week T-bill) rate of interest required today to have a positive real rate?