by Pam Martens and Russ Martens, Wall St On Parade: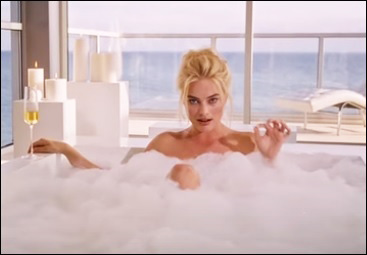 Lily Tomlin is credited with the quote: "No matter how cynical you get, it is impossible to keep up." Wall Street regularly brings that message home.
According to the latest derivatives report from the Office of the Comptroller of the Currency (OCC), Citibank, the federally-insured, taxpayer-backstopped bank owned by Citigroup, has sold protection to other banks, hedge funds, insurance companies or corporations on a staggering $858 billion of Credit Default Swaps. When a federally-insured bank sells protection to others on Credit Default Swaps, it is effectively taking on the risk of a default event. At a time of unprecedented levels of debt in the system and growing warnings about leveraged loans, that seems like a very unwise move by Citigroup.