by Byron King, DailyReckoning: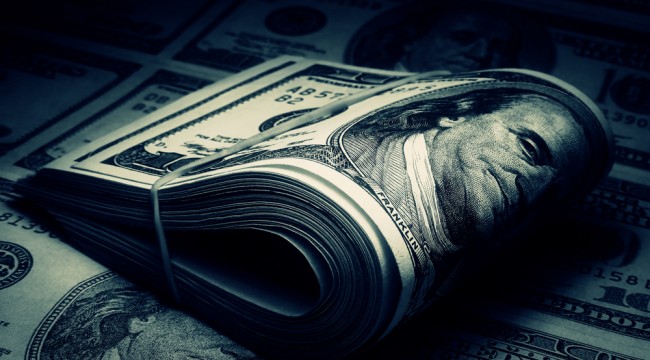 "The end of the world's present monetary system is already taking place," says one of Mexico's leading, hard-money economists, Hugo Salinas Price. "The U.S. is losing influence in the world… The end of the dollar as the basis of the international monetary system means the end of the U.S. as we have known it."
You may or may not know of Salinas Price, but he's a serious player at high monetary levels.
He's not nearly as famous as most television talking-heads on mainstream U.S. media. However, he's been following monetary issues for many decades. He's a Mexican business magnate and founder of the Mexican retail chain, Elektra. He also happens to be a historian of money.