by Dave Hodges, The Common Sense Show: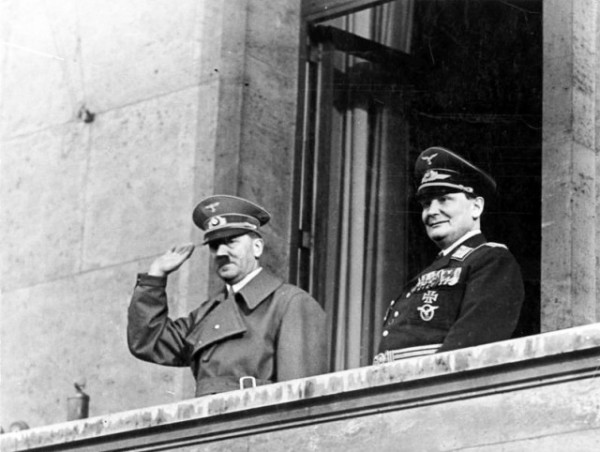 Modestly, I recall some comments from some of our followers in which I have been asked if I have some kind of crystal ball. The answer is "of course not". However, I do know my history and our country is traveling down a very familiar road. The parallels of how Hitler came to power, murdered the opposition and used a major false flag to consolidate power along with the establishment of state sponsored genocide, is present in today's American political landscape.
I may not have a crystal ball, but I do the play book of the globalists. They are following, almost to the letter, what the Nazis did to take over the German government over seven decades ago. And it makes sense when one considers the fact that DHS was created by the head of the East German Stasi, Marcus Wolfe. And the leader of the violent Democratic Party action groups (eg Antifa) is the creation of a former Nazi collaborator, George Soros.