by Kristina Wong, Breitbart: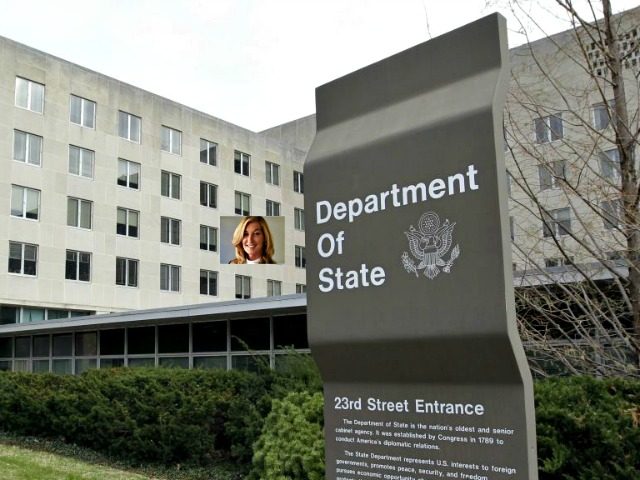 It was mid-May, about six weeks after Trump appointee Mari Stull began her new job as senior adviser at the State Department's Bureau of International Organization Affairs.
As senior adviser at the bureau, Stull was in charge of making sure President Trump's agenda was represented at the many international organizations the U.S. participates in and mostly funds, such as the United Nations and its various agencies.
Stull and her boss, Amb. Kevin Moley, had just left for a trip to Geneva for the World Health Assembly. Back at the State Department, Erin Barclay, a senior career diplomat at the IO Bureau, invited more than ten civil servants within the bureau to a lunch meeting.