by Gary D. Barnett, Lew Rockwell: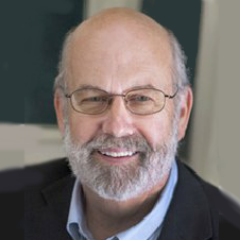 "The conscious and intelligent manipulation of the organised habits and opinions of the masses is an important element in democratic society. Those who manipulate this unseen mechanism of society constitute an invisible government which is the true ruling power of our country." ~ Edward L. Bernays (1930). "Propaganda"
Propaganda is the most useful tool of those that desire to hold power over others, and for the global ruling class, this equates to power over all. It is first necessary to create some sort of broad chaos or crisis in order to present a particular scenario meant to initiate fear. This will immediately trigger the herd mentality in the masses, and an escape toward safety will be sought. The next step once the herd is gathered is to first offer protection, and then to offer a solution to guarantee future safety. Once the herd accepts this premise, control by small outside forces becomes possible. As long as the propaganda continues and is accepted by the herd, which requires a continuance of fear, the more control that will evident.