by Karl Denninger, Market Ticker: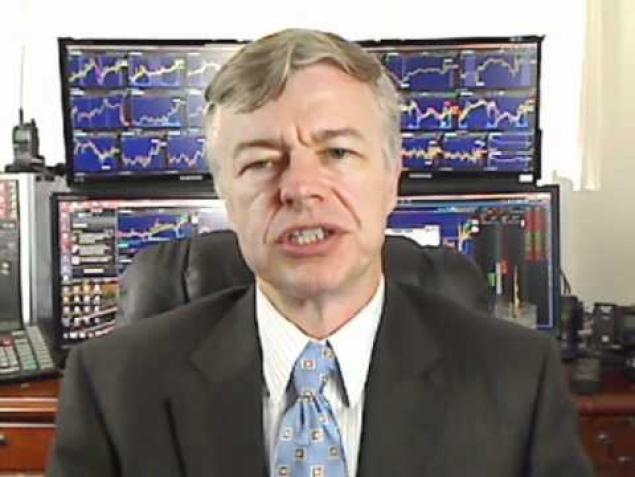 The report was provided to WaPo from the prosecutor who the Republicans hired for the Ford hearing, and it's damning.
It's not known where WaPo got it, but it doesn't really matter — since it appears to be fully-factual.
The bottom line is that as I pointed out Ford impeached herself several times during her testimony, and the prosecutor caught several more serious problems than I had from merely listening in my car while driving, and (of course) unable to take notes.
Going forward, however, let's put a stop to this crap.  The Senate can change its rules on its own without any consent from anyone else, and I suspect the Judiciary Committee (which hears these nominees) can as well.  There is nothing the Democrats can do to stop such a rules change, and it ought to be implemented immediately.