by Mac Slavo, SHTF Plan: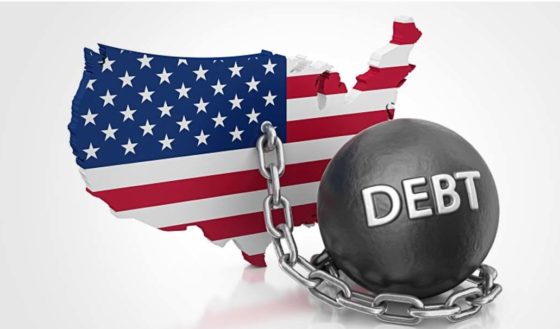 More and more Americans are getting themselves into so much debt that it becomes impossible to pay back their loans. In the month of July, there was a 5% increase in the number of bankruptcies filed in the United States.
Bankruptcy petitions for consumers and businesses are on the rise. While the rise seems "slight," this could be a glaring sign that the "everything bubble" is going to pop.According to Market Watch, there was a 5% monthly increase in total bankruptcy filings in July 2019, the American Bankruptcy Institute said this week. There were 64,283 bankruptcy filings, up from 62,241 for the same period last year.  And the year totals are shaping up to be much worse.