by Susan Duclos, All News Pipeline: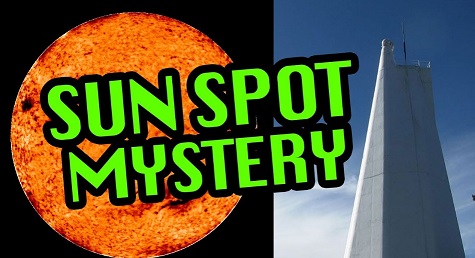 Following up on mysterious and sudden evacuation of the Sunspot Solar Observatory on September 6, 2018, which left the public, and local law enforcement in the dark after the FBI rushed in and forced employees and residents to evacuate the site, leaving the sprawling facility as nothing more than a ghost town for 11 days.
Brief Recap: Below are a few quick key points over the original mysterious evacuation for those that did not see ANP's previous article:
• The facility is owned by Association of Universities for Research in Astronomy (AURA). AURA is not a federal or government group, it is a consortium, a corporation.